My life is not all unicorns and Instagram filters. I don't know how to snapchat. For every incredible high my career has given me I've felt every kick-yourself-in-the-head-get-dropped-on-your-face-cant-pay-the-rent low too. I wouldn't change it though. What works for me is CONNECTION. Years of battling anxiety and poor body image have bought me to this very place. Every month I'm sharing what MOVES me. Got something you want to share? We're still doing Kale right?! Lets CONNECT!
Amy -xx-
Siting down with the lovely Natasha Crane for Ausdance Australia talking all things NETWORKING! Click the link to hear our conversion and hear our favourite tips!
I am back teaching every TUESDAY NIGHT at Sydney Dance Company. Classes are drop in and deigned to challenge and inspire you. Check out the time table! See you there! -xx-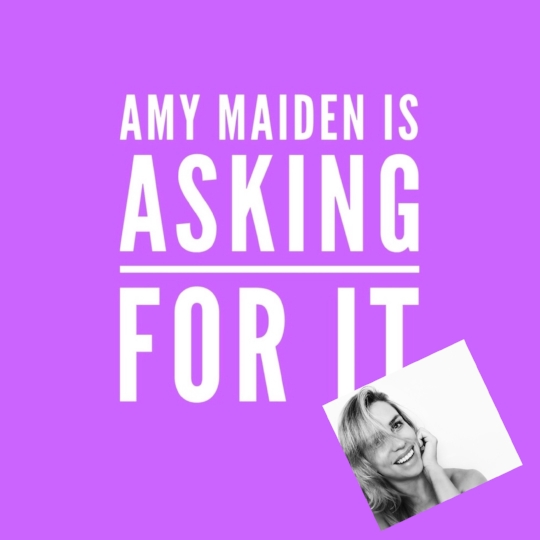 I was interviewed by the wonderful Amy Maiden for her podcast 'Asking For It'. We chat about dance, body shaming, using your voice, anxiety and being vulnerable AND manage to have a laugh at the same time.... HAVE A LISTEN!
my inspired tribe
I am so incredibly human. I am inspired by these passionate women who serve us with their grace and perseverance at finding connection in this crazy wilderness. Stronger together right?! All sources are from their websites and I encourage you to connect and celebrate these beautiful Australian women too!
AMY MAIDEN - ATYP
Amy is about to launch her new podcast series 'Asking for it' check it out here!!!!
https://itunes.apple.com/us/podcast/asking-for-it/id1360767335?mt=2
Amy Maiden has built her theatrical career globally, with experience across a variety of roles and facets in the industry. From producing, to marketing, to business development her entire career has always had theatre at its heart. After a decade spent working from a base in London her love for Australia brought her home at the end of 2011.
Before joining ATYP Amy previously worked with the global marketing agency AKA in London, New York and opened and managed their Sydney office for three years. Whilst handling the marketing campaigns for clients Sydney Opera House, Bell Shakespeare and Global Creatures she was instrumental in the strategic planning and delivery of the company's first three year plan, with a key role in the financial and operational control of the company.
SOURCE : www.atyp.com.au
KELLEY ABBEY - CREATIVE
Australia's most outstanding dancer, actor, singer and choreographer, has a wealth of experience in both performance and behind the scenes production. From principal performer and choreographer in the Oscar winning box office smash Happy Feet, to performing the lead role in Sweet Charity on stage, starring in Aussie tv soap E-Street, and choreographing pop artists, movie stars and casts of thousands... Kelley Abbey understands dance and movement like no other.

With a fantastic sense of humour and a deep sense of joy, Kelley's creativity and achievements are an inspiration to many.
They All Hate Us - ELLE FERGUSON
Sydney-based BFFs Tash Sefton and Elle Ferguson are the brains behind TheyAllHateUs, a trailblazing, and much imitated, fashion destination. 'TAHU' is a visual celebration of what we covet, before we even know it ourselves. A perfect edit of the must-have pieces, the 'it' items, and desirable interiors to drool over.
What started 10 years ago (leaders in the blogging space on a global scale) as a daily email of images between two best friends now boasts over 600K visits a month and an Instagram following of millions of loyal followers.
ALISON COLEMAN - ESOTERIC HEALER
Referred to by many of her clients as a 'wise old soul', Alison brings a depth of understanding and insight to her work as an energy healer and counsellor with the Esoteric Healing Therapies.
Working with men and women of all ages and backgrounds in her one-one-one sessions, Alison gets to share her passion for people and the process of evolution, which is all about making choices to express more of who we truly are in the world.
With a light-hearted approach to her work, Alison helps people to deconstruct the different thoughts, attitudes and beliefs getting in the way from them connecting with these qualities and enjoying the innate lightness and love that they are.
SELF SAAVI - ALISHA COON
Hello! My name is Alisha Jane and I am SO HAPPY you are here!
So a little bit about me…..
I started dancing when I was 3 years old and I ended up making it a career! I danced professionally for about 10 years, performing with ballet and contemporary companies all over the world!
Throughout my career as a dancer I struggled with low self-esteem and poor body image. I also started to develop anxiety because I didn't know how to manage stress, and my emotions became very overwhelming. I was at physical and emotional breaking point when I decided to stop dancing professionally
HEALR - TANYA LEE
Created to encourage, inspire and educate. Heal'r began as a discussion between a group of individuals who spent years seeking answers to their own health questions. It quickly evolved into a company that is passionate about providing a point of difference in the health and wellness industry.
Heal'r is a collective of qualified and experienced practitioners,passionate clients and personal case studies who wish to share their health success stories.
SOURCE : www.healr.com.au
#NOTINMYBELLY BLOG - CAT SANTOS
Hey there! My name is Cat Santos and I am based in Sydney, Australia. I work as a professional dancer & teacher and because of the nature of my work, I spent majority of my life working on my body and what it looked and felt like on the outside. Later in age I found myself not feeling 100%, it took my skin breaking out for me to finally explore & learn about my body on the INSIDE and how it affects me not only physically but mentally & emotionally as well. This passion led me to discover all things to do with gut-health, overall wellbeing and places & resources that support this life-style. I've created this page to share all the mind-boggling information that I keep learning about with you! Falling in love with my body on a deeper level changed my life, I hope you find a way to fall in love with yours too. Love, Cat
BABYANYTHING - LUCIE FERGUSON
Babyanything is a jewellery label designed and handmade by Lucie Ferguson in Sydney, Australia. Each piece made of precious metal and stones is made in the jewellery workshop at the Babyanything flagship store in Paddington. After graduating with a Fine Arts Degree in Jewellery and Object Design and years of industry experience Lucie wanted to do things her way. Each piece is handcrafted from precious metals, from bulky biker skulls to dainty keepsake heart rings.
If you're going to binge on anything this summer get your brain around these. There are topics on anything and everything and it reminds me of how brilliant humanity is. Enough mindless gossip and numbing on your feed, fall down the black hole of wonder and listen to one now!! #idareyou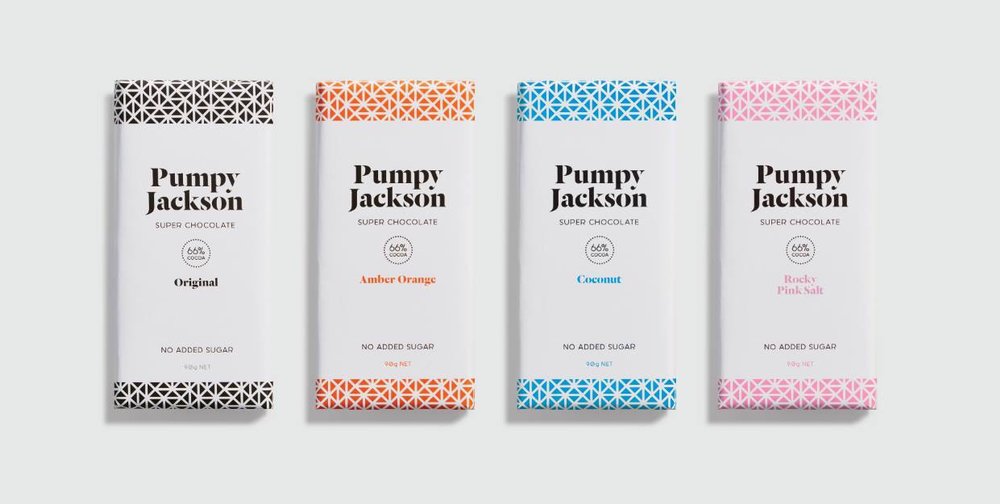 So try as I might I still can't go very long without a chocolate hit! This delicious alternative is certainly giving the other sugar-free-dairy-free-taste-free options a run for their money! The coconut one is my favourite! #treatyourself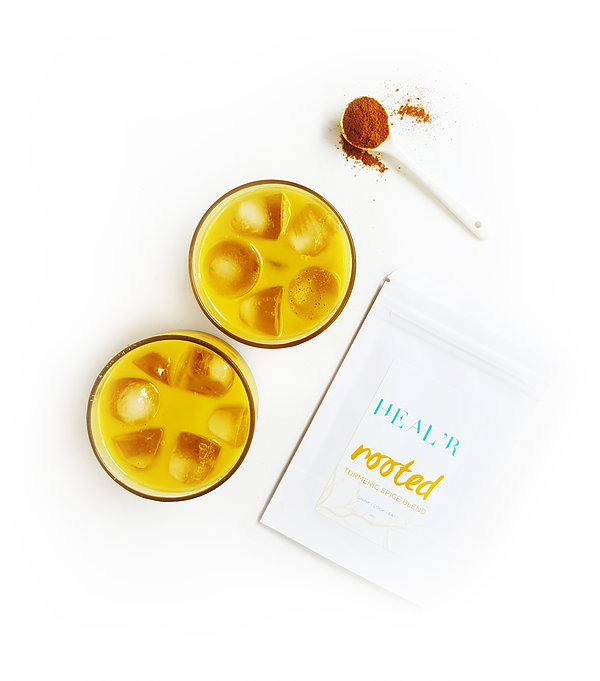 The most delicious Tumeric Latte EVER
Healr and most importantly Tanya Lee have been a pivotal point in my well being overhaul. You simply have to check them out. I know you'll love it too! No #hustle just #LOVE
Amy -xx-
IMAGE : healr.com.au
I am low key obsessed with these amazing mists from Australian Bush Flower Essences. I have almost the whole range (whoops!) and keep them in my bag for a quick fix. Whilst I'm not ready to give up my Tom Ford entirely just yet ,these keep me awake and on point day to day. #allthefeels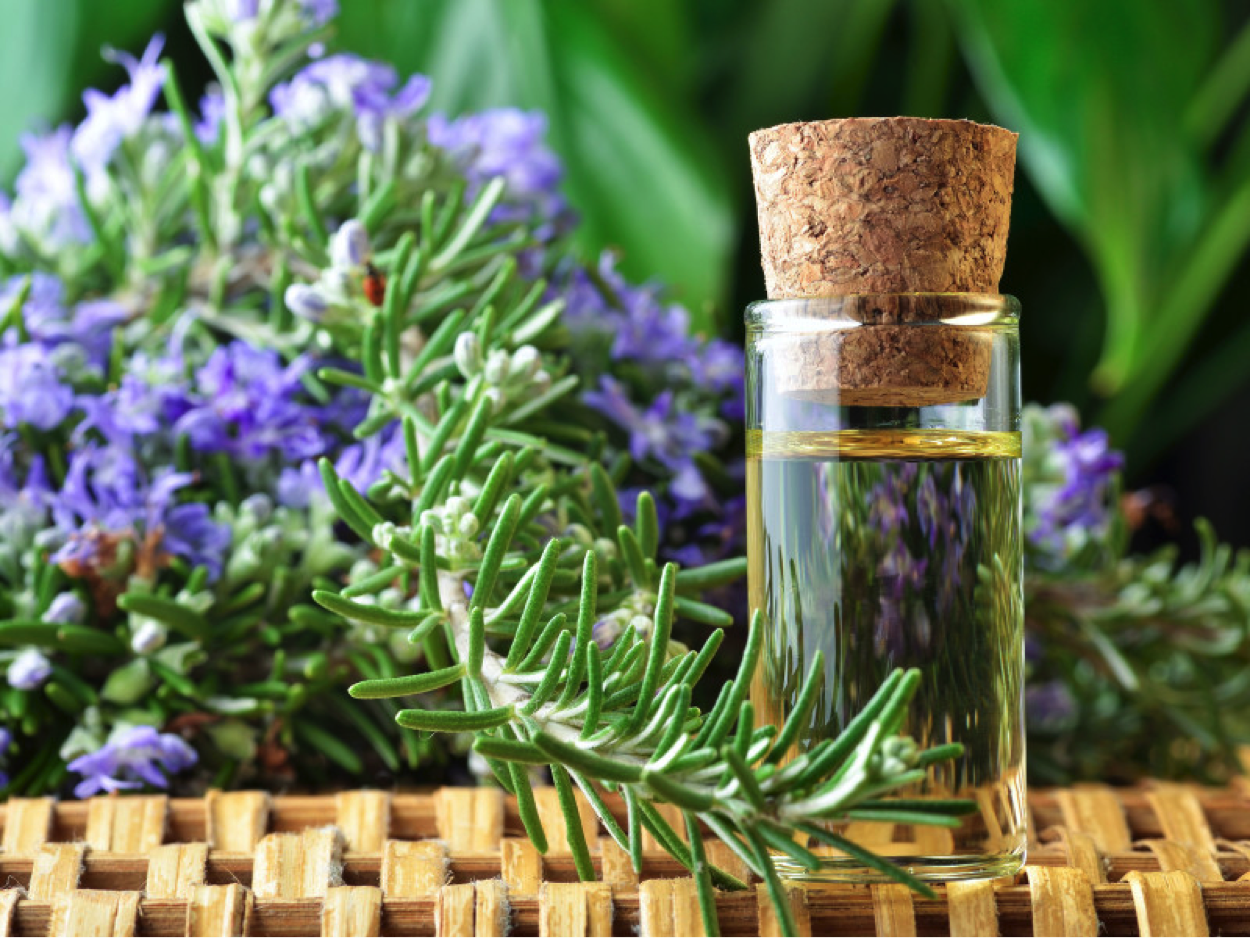 I have been using this to help my digestion and apparently to boost my mental activity! I mix it with some Sweet Almond Oil and massage it on my stomach at the end of a long day. It smells great and so far has really helped me connect and pay attention to what makes my tummy bloat!
Melissa is the highly successful author of 'Mastering Your Mean Girl'. Her podcasts are joyous, informative and dripping with passion!! A must for any female, ever.
Amy -xx-
IMAGE : melissaambrosini.com
It can be so hard to eat well on the go. Airports are the worst offenders! So if you're in Sydney T2 Domestic Terminal stop by the Lorna Jane Nourish Cafe and pick up your Chia Pod and Turmeric Latte to go! No more Ham-and-Cheese-2-day-old-toastie! #yumontherun

Another favourite spot to splash around! Definitely one for the locals with a relaxed community vibe! Pick your spot on the rocks and listen to those waves. Maroubra, NSW.
#heaven
Now that tour has finished I am spending my days by the ocean. Coogee, NSW to be exact. These baths are for women only and are such a vibrant hub of feminine energy that it is an absolute must visit when in Sydney. Gold Coin entry.. How good is that?! #oceanvibes
latest reads
Here's what I'm reading at the moment...These books have MOVED me!
I have recently rediscovered my love of books and love nothing more than those 'aha' moments when you connect with someone on the page... Got one you'd like to share?
Instagram
For all the latest class info and day to day goodness - xx- missamycampbell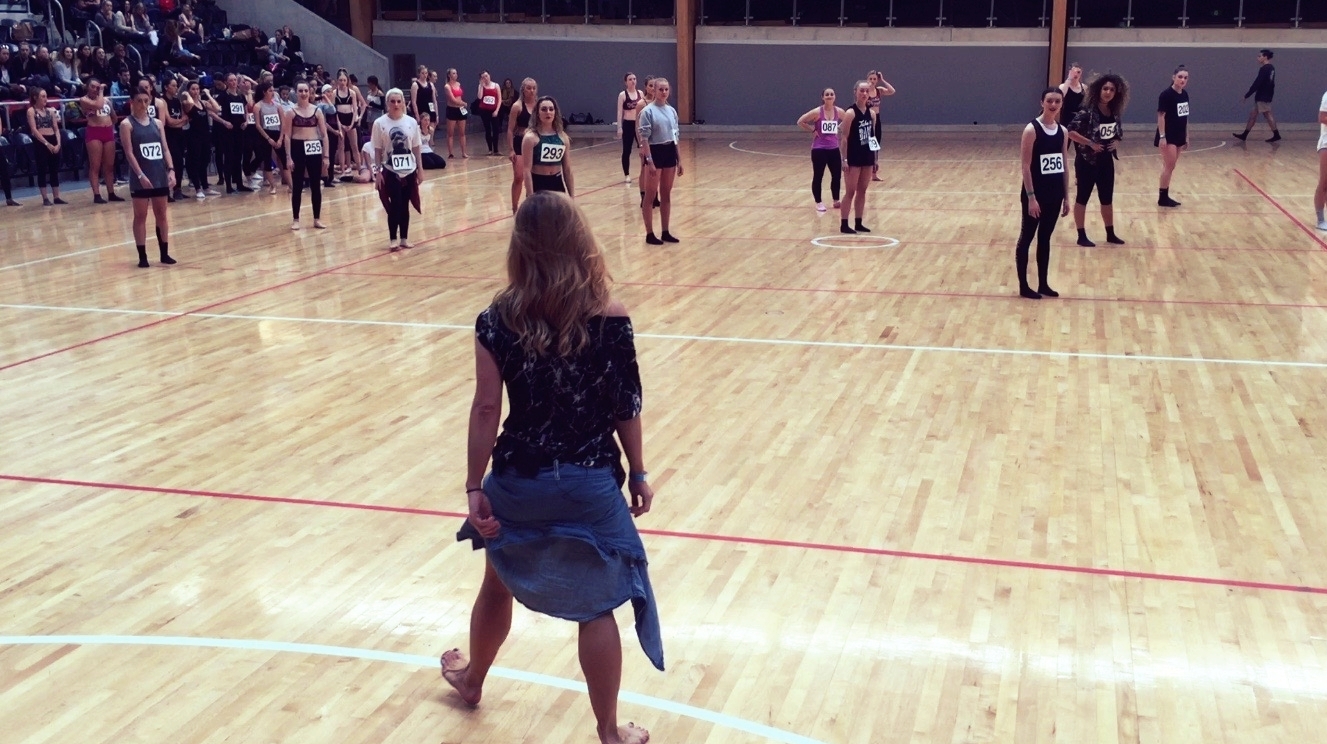 Amy has taught hundreds of workshops and masterclasses nationally over the last 10 years. She has taught at every major Dance Event and Dance Institution across Australia. She is a passionate teacher who loves to engage and connect with the next generation of dancers. Her diverse and extensive career allows her to share her knowledge and her truth about the dance industry, in a kind and supportive environment. And always with her unique brand of humour!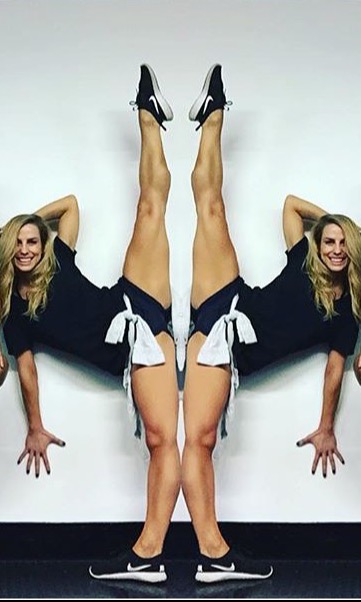 workshops, talks, coaching and choreography, blogs, collaborations, mentoring and sharing...